Annabel Kay
Junior Data Scientist
Annabel Joined UnWork with a MSc Data Science degree from City, University of London and a BA in Geography from King's College London. These experiences equipped her with extensive knowledge of data visualisation, machine learning and the ability to manipulate quantitative and qualitative data. She is particularly interested in behavioural analytics and uncovering valuable trends in data that will shape the future workplace. Annabel's role at UnWork primarily involves supporting consultancy and research projects, as well as generating meaningful and valuable data insights for clients. She also produces newsletters and research reports for clients into varying topics related to technology and the future workplace.
Q&A
What are 3 words to describe UnWork?

Topical, Futuristic, Dynamic

What drew you to UnWork originally? And how has UnWork changed since?

I was drawn to many different aspects. I was mainly drawn to the fact I would be able to work with a range of interesting clients and leverage their data to make a positive impact. UnWork is becoming more data-driven and companies are increasingly recognising the value that big data can bring to optimise their workplace efficiency.

Favourite Building?

Bush House (this could be biased as I'm a KCL alumni…). It is a very polished, grand building and the views of London from the roof are amazing.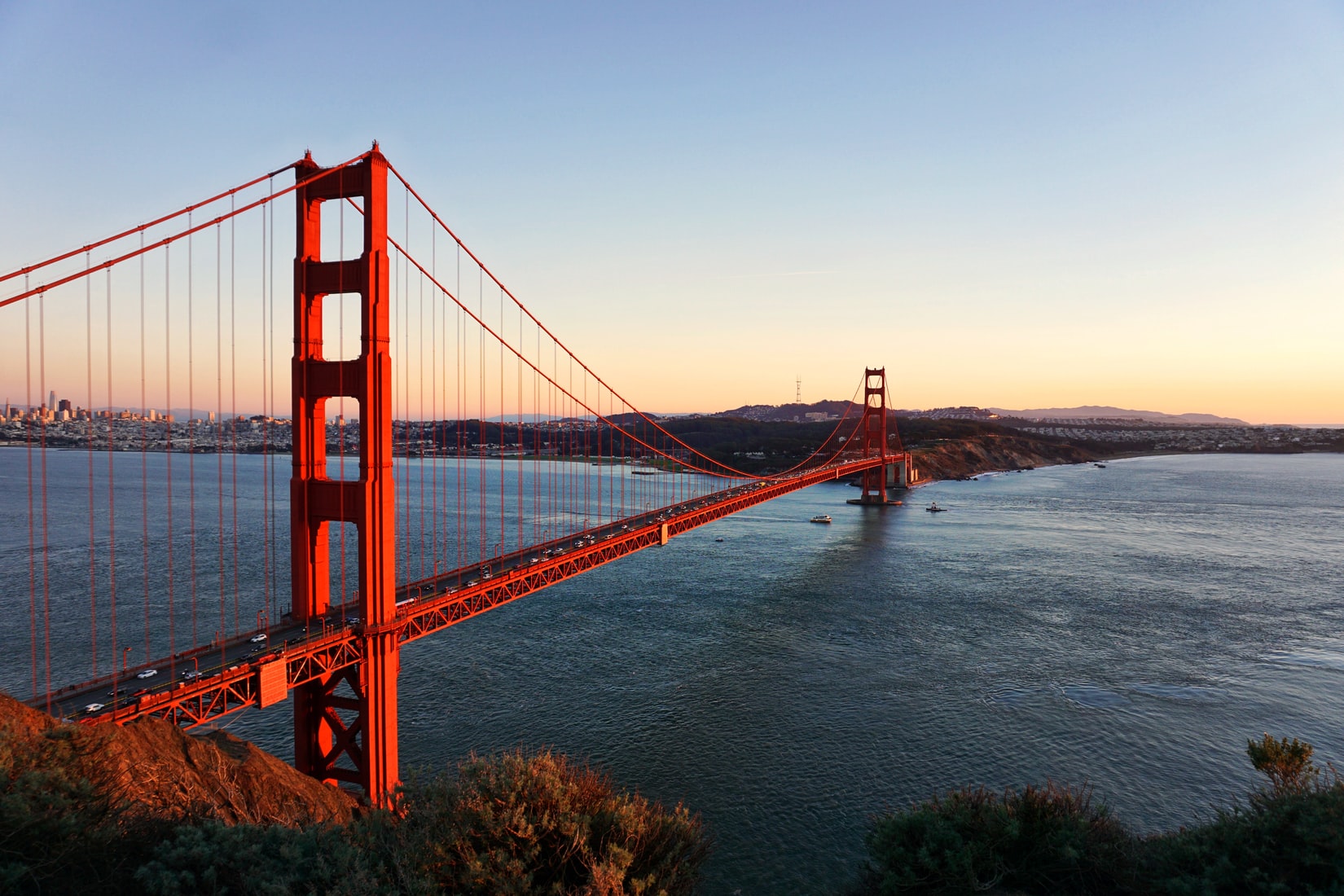 Most inspiring place you've been to?

San Francisco is the most inspiring place I have been to for its beautiful architecture, history, scenery and culture. I climbed up the Coit Tower to see panoramic views of the city, walked through Redwood National Park and went on a boat ride under the Golden Gate Bridge. It was an experience I will never forget!

Favourite Quote?

Life is what happens to you while you are making other plans.

Tell us something about yourself that would surprise us. OR tell us three things that most people don't know about you…

I play the flute and piano and have reached grade eight. I also managed to pass my grade five music theory with a broken arm when I was 10!