Katherine Harvey
Consultancy Director
Katherine leads our workplace consultancy, bringing strategic oversight to our projects, whilst ensuring clients benefit from the breadth of UnWork's global knowledge. She is adept at understanding clients' requirements, ensuring excellent client value and providing tactical insights to complex projects. She is highly skilled at stewarding relationships with senior stakeholders, cutting through organisational barriers to ensure project delivery.
Katherine is a dynamic and experienced workplace consultant, programme manager and technology writer, adept at tailoring her skills to the size and personality of the organisation. She has worked on a number of innovative future of work and workplace projects with Dentons, Reach plc and Cinven in the UK, KKR in New York and has written thought leadership pieces on the Future of Smart Buildings for Schneider Electric in Paris and Sydney.
Q&A
What are 3 words to describe UnWork?

Innovative, exciting, global.

What drew you to UnWork originally? And how has UnWork changed since?

UnWork is at the front edge of thought and experience where technology and real estate collide, but always looking at these from the human angle. The only way this has changed in recent years is the global footprint that it now has with its consultancy and conferences in every territory around the world.

Favourite Building?

The Oasia Hotel in downtown Singapore, takes biophilia and natural forms in architecture to the next level.

Most inspiring place you've been to?

The Sagrada Familia in Barcelona using architecture and coloured glass to create a transcendental atmosphere unlike anything I've ever experienced.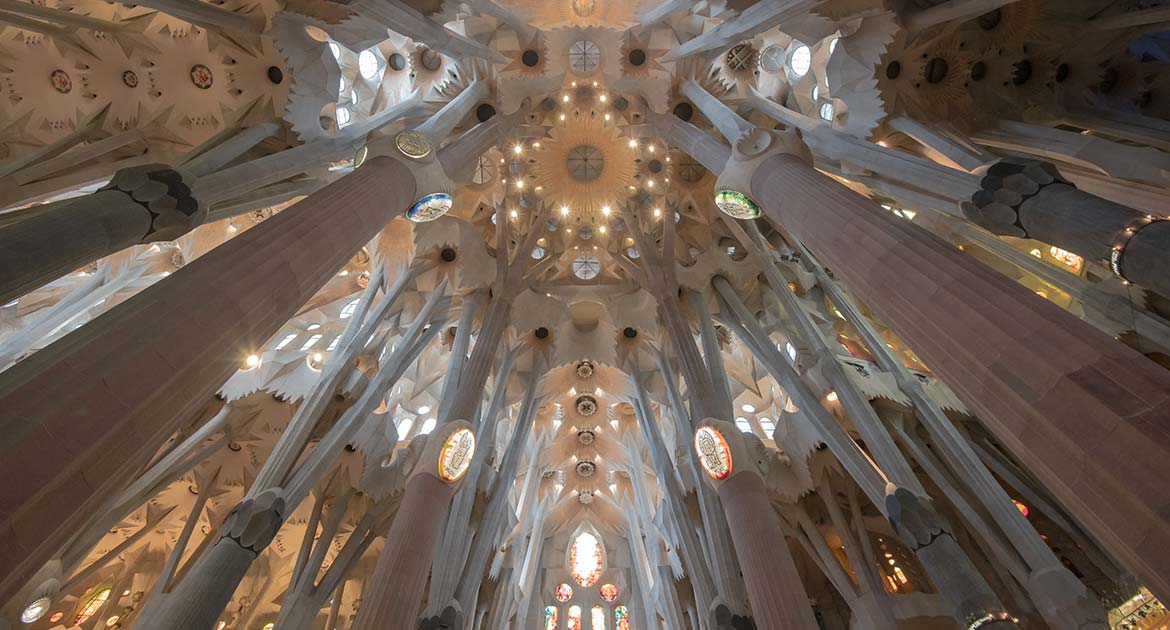 Favourite Quote?

Mistakes are a part of the dues one pays for a full life. Sophia Loren

Tell us something about yourself that would surprise us. OR tell us three things that most people don't know about you…

I have climbed Kilimanjaro!