Luke Bailey
Workplace Analyst
Luke's role at UnWork primarily involves the gathering, managing and analysis of client workplace data; he also produces research reports into varying topics related to the future workplace.
Luke joined UnWork with a first-class BSc Economics degree from the University of Liverpool, a city in which he spent a year working to facilitate the expansion of a burgeoning third sector through the use of data analytics and extensive business knowledge. He is particularly interested in the role behavioural insight and shifting office culture will have in shaping the workplace of the future.
Q&A
What are 3 words to describe UnWork?

Diverse, Original and Bold.

What drew you to UnWork originally? And how has UnWork changed since?

I was drawn to UnWork because of its constant desire to innovate and its industry position as a leading thinker; this is a company that does not shy away from uncharted territories and as such, operates with a flexibility in service I have not seen elsewhere. Since my joining the global focus of the company has become more prominent; we are increasingly applying our far-reaching expertise to international projects.

Favourite Building?

Blue Mosque (Istanbul) – I unashamedly love buildings that utterly dominate the skyline around them. Alongside the neighbouring Hagia Sophia, that's exactly what the Blue Mosque does - despite the best attempts of the ever-growing number of skyscrapers popping up across the river. The synthesis of Byzantine and Islamic design is symbolic of the culture of the city and the combination of the bright blue exterior and six jutting minarets make the mosque look like a sort of spaceship, strategically planted to watch over the bustling city below.

Most inspiring place you've been to?

Hampi (India) – Hampi is an ancient little village in South-East India surrounded by a terrain of enormous rocks and some 1,600 ancient Hindu temples. Atop its highest point – the Hanuman Temple – is the most incredible 360-degree view of these boulders and intermittent temples for as far as the eye can see.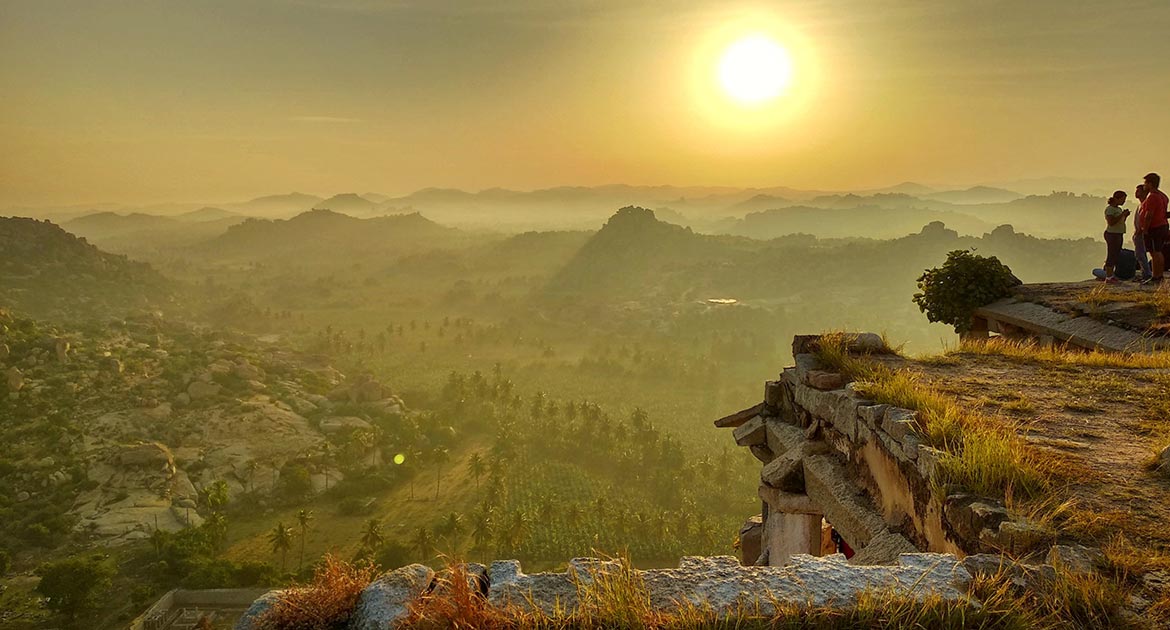 Favourite Quote?

'It is not the strongest that survive, it is the one that adapts successfully to change.'

Tell us something about yourself that would surprise us. OR Tell us three things most people don't know about you…

I'm a lifelong Tottenham Hotspur FC fan and fancy myself as a bit of a football analyst, applying data analytics to the sport and writing articles in my spare time.