Marina Enyutina
Development Director
Marina is Development Director at UnWork. She holds a Linguistics & Modern Languages degree from the University of Oxford, where she specialised in sociolinguistics, behavioural psychology and German philosophy. She is particularly interested in the way human beings learn and interact, develop and change their behavioural patterns, and socialise as part of a microcosm. Her focus is often directed towards the ways work environments affect mental and physical well-being, as well as the link between creativity & productivity and serendipitous interactions.
Prior to joining UnWork, Marina had worked for a number of international start-ups in variety of industries, ranging from financial and educational, to creative and publishing.
Q&A
What are 3 words to describe UnWork?

Daring. Flexible. Personal.

What drew you to UnWork originally? And how has UnWork changed since?

I was immediately drawn to the personal, attentive, and tailored approach UnWork team apply to everything, from the way they view every client, to the way each employee is celebrated for their uniqueness. The culture of continuous learning, out-of-the box thinking, and challenging the status quo is something that UnWork practise in everything we do. The passion, energy, attention to detail and the can-do-attitude don't change. What changes is the technology, the newly developed tools, and resources at our fingertips, that challenge us, and motivate us to keep learning to stay ahead of the game, and delight our clients and partners, sometimes outperforming even our own expectations.

Favourite Building?

The Radcliffe Camera in Oxford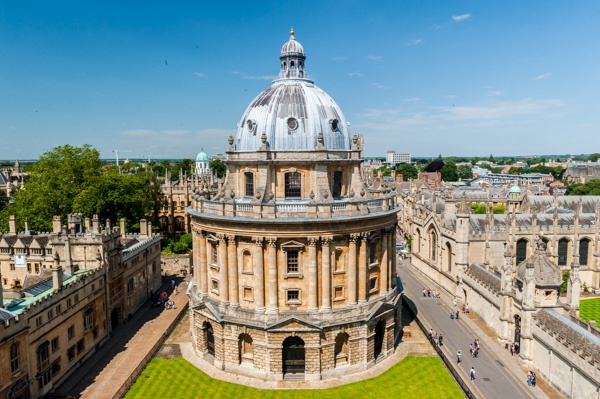 Most inspiring place you've been to?

Diocletian's Palace – a brilliant example of how harmony between the classical and the modern can seem so effortless

Favourite Quote?

"Progress is impossible without change, and those who cannot change their minds, cannot change anything." George Bernard Shaw

Tell us something about yourself that would surprise us. OR tell us three things that most people don't know about you…

During my studies, I worked in a Hedge Fund, a German NGO and a political post-modern refugee theatre. A secret I am embarrassed to reveal is that sometimes (before Covid) I would go to 5 -7 theatre productions in a week…on my own.