Nicole Bachanova
Workplace Innovation Consultant
Nicole is a Workplace Innovation Consultant at UnWork. She holds an Economics & Management degree from the Prague University of Economics and Business, where she specialised in strategy and entrepreneurship. Her interests are in the new ways of working and innovative management models that support wellbeing of the workforce. She understands how important a combination of the right culture and technology is for companies to thrive. That's why her goal is contribute her knowledge to create workplaces where everyone can shine.
Prior to joining UnWork, Nicole was an Innovation Consultant for Deloitte Central Europe. She helped organisations drive their business growth, create new value propositions, discover new opportunities, and test prototypes. Nicole is skilled in Product & Service Design methodologies e.g. Design thinking, Ten Types of innovation, Agile, and more. She has helped multiple start-ups to navigate their journeys and is experienced in both online and offline facilitation.
Q&A
What are three words to describe UnWork?

Bold, professional, friendly.

What drew you to UnWork originally? And how has UnWork changed since?

- A vision of working on something I am passionate about.

Favourite Building?

Dancing House, Prague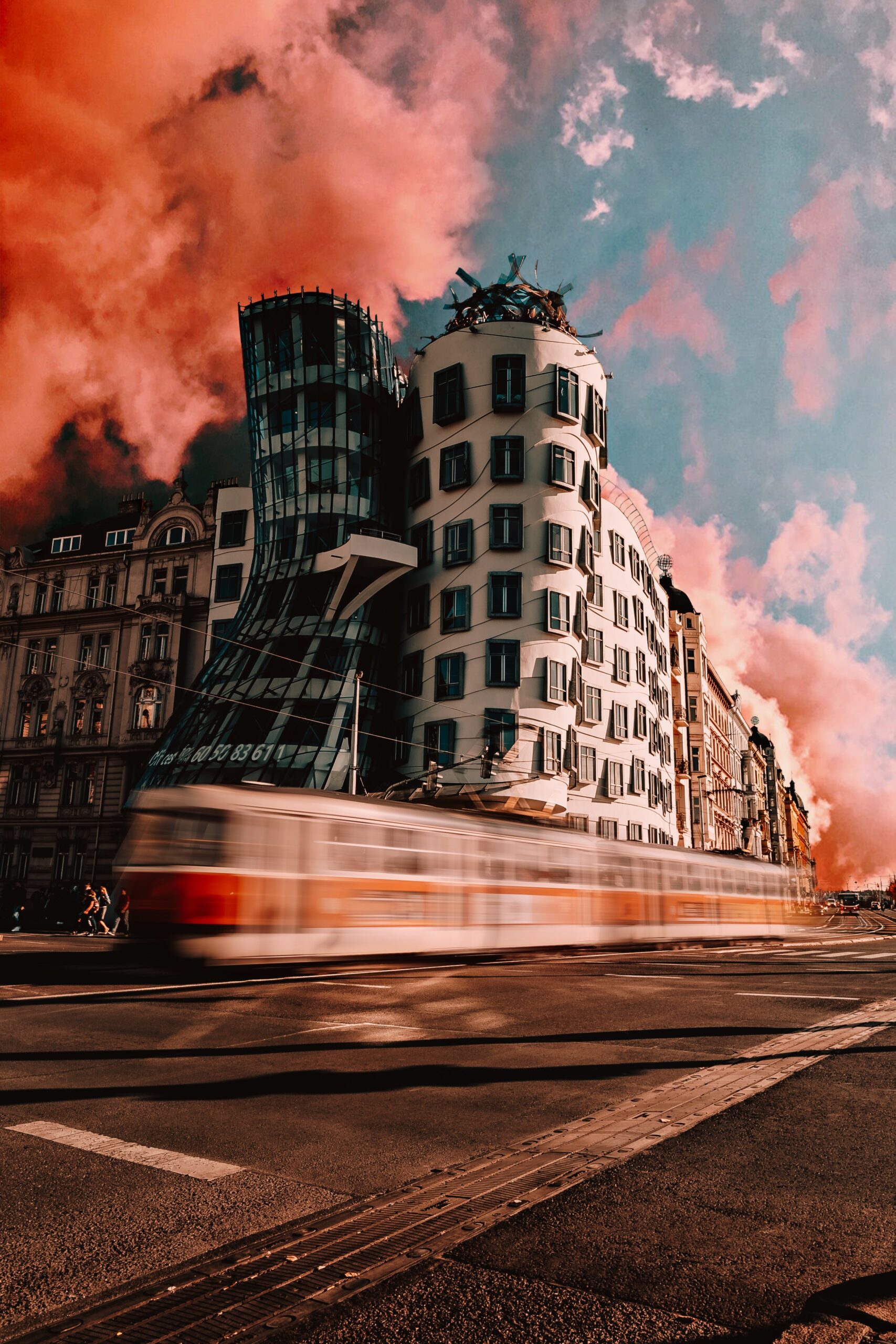 Most inspiring place you've been to?

Van Gogh Museum, Amsterdam

Favourite Quote:

"He conquers, who endures." Persius

Tell us something about yourself that would surprise us. OR tell us three things that most people don't know about you…

I once spent 3 months self-studying hieroglyphics.