Olga Grabowska
Assistant to CEO + COS
Olga joined UnWork in 2021. She has a Bachelor of Science in Psychology and a Master of Science in Behavioural Economics from City, University of London. She has experience in behavioural strategy, marketing, and public relations. She recently developed her passion for interior design in built environments and is an active member of British Academy of Interior Design. Olga is mainly interested in biophilic design, workplace strategy and behavioural aspects.
She pursues her interests in art and science by exploring how interior design impact on individuals' wellbeing, motivation, and creativity.
At UnWork, Olga is supporting the CEO and the COS by managing relationship with clients, producing social media content, and working on customer relationship development.
Q&A
What are 3 words to describe UnWork?

Creative, Vibrant, Innovative

What drew you to UnWork originally? And how has UnWork changed since?

The ability to work with people that come from different backgrounds. Being able to work on various interesting projects. Most importantly I joined UnWork as it is a creative place focused on design.

Favourite Building?

Hard to choose only one but I would say Harpa Concert Hall in Iceland.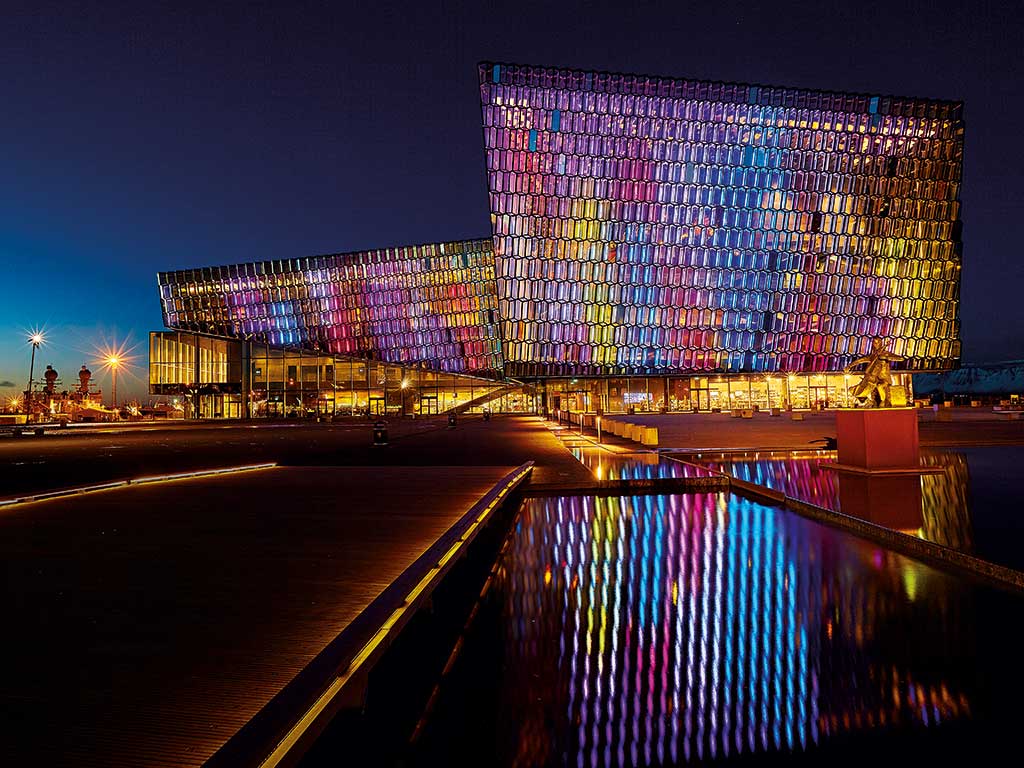 Most inspiring place you've been to?

Iceland

Favourite Quote?

The essence of design will always be about people and how they live – Albert Hadley

Tell us something about yourself that would surprise us. OR tell us three things that most people don't know about you…

I love travelling – I have travelled through the whole Europe by car, and I visited 6 continents. I have been swimming professionally for 8 years and during that time I had 11 (sometimes even 12) trainings per week – really exhausting! I enjoy art – during high school I won national art competition – I painted Michael Phelps the World's most successful Olympic medallist.