The Challenge
Schroders is a British asset management company which is responsible for over £400bn worth of assets. Schroders is based in the City of London, where its offices accommodate approximately 2000 employees. Although based in the UK, Schroders has shown it has truly global reach, with 41 offices in 27 countries across the world.
Schroders approached UnWork to assist them in determining the feasibility of implementing agile working as part of their move to a new campus based at London Wall. This was driven by a desire to both increase cross-departmental interaction and collaboration and also to occupy the building in the most efficient way possible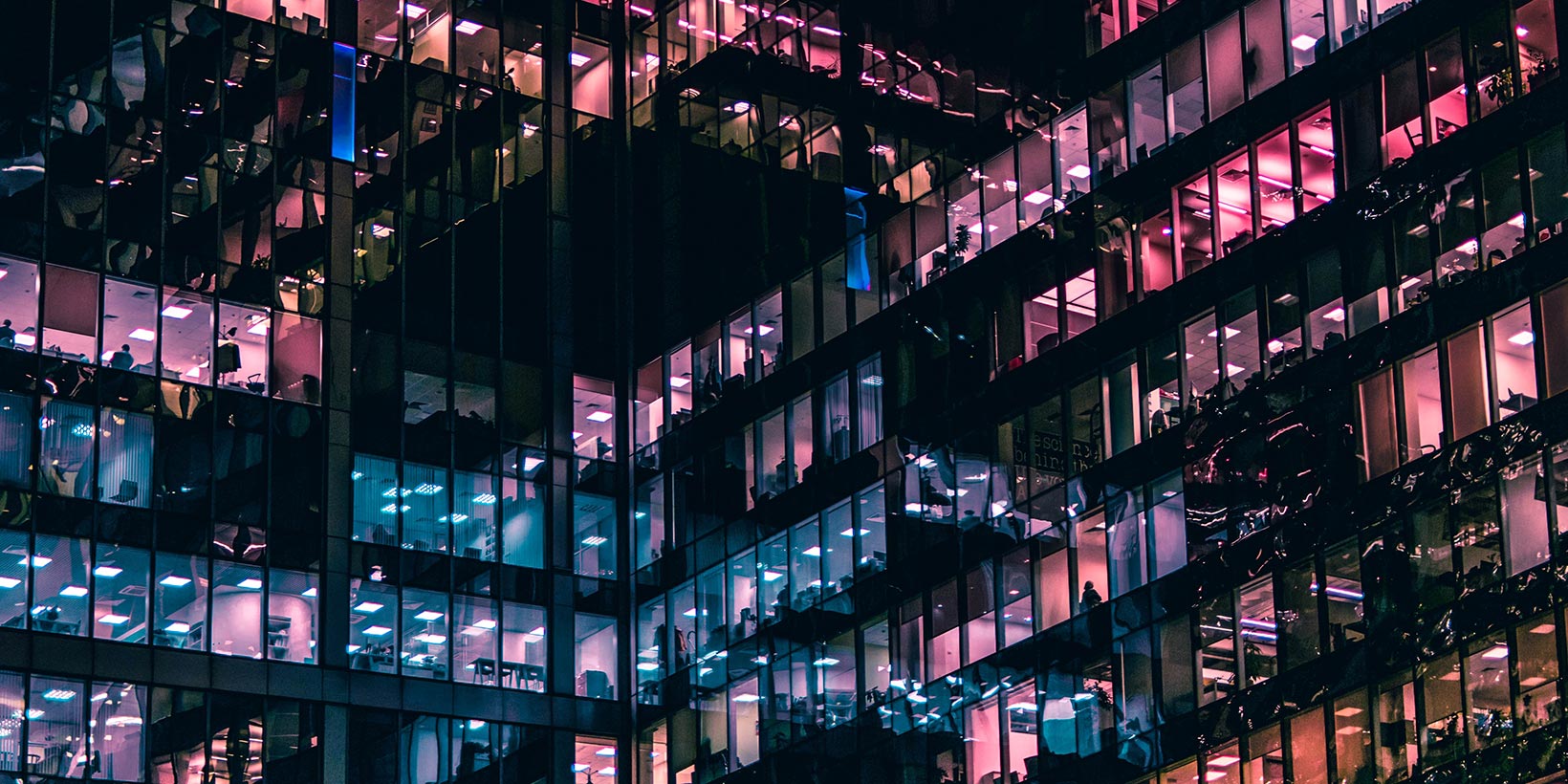 Our Response
UnWork collected data from a range of different sources to help understand the unique needs of employees at Schroders. This included speaking to a variety of key stakeholders at the organisation and gathering data on the utilisation of the office.
Using this information, UnWork was able to calculate a measure of the agility of the organisation, right down to team levels. This provided a measure of the amount of time that employees spent doing different types of work and using different worksettings around the office. These ratios were used to plan the different space requirements of each team at Schroders, and were instrumental in driving the change to their new London Wall campus.