/* php if ( have_posts() ) while ( have_posts() ) : the_post(); */ ?>
Data & Analytics /* php the_title(); */ ?>
We deploy cutting edge techniques in data gathering and analytics to understand how your organisation works, how you use your space, and what drives the success of your business. Our analytics team has years of experience in workplace studies that empower our clients to measure (and manage) the utilisation of their offices, define their present and future space requirements, and reflect on how well the environment supports the work their people do. /*php the_content(); */?>
Our data analytics skills help our clients to answer the following questions:
How effectively am I utilising my workspace today? Where are there opportunities to adopt a new way of working? How can we use our space more efficiently? How much space will we need in the future?
How many desks are not used at any point in time? What is our meeting room utilisation like?
What are the pain points and barriers to success? How and where is the workplace failing today?
How do our people use the space today? Does the current mix of work settings match the way they work? What spaces do people want that we don't have today?
How can we better align the workspace with the requirements and expectations of our people?
How do our people communicate and collaborate across our business? Where are the key clusters of activity? 
/* php endwhile; */ ?>
Our Process
Identify
We work with you to identify the key questions and develop a set of criteria to test them.
Capture
Using a range of techniques including both sensors and observers, we gather and collect data to test and refine our hypotheses.
Analyse
Applying cutting edge analytics tools, we deliver actionable insights supported by robust evidence. 
Recommend
Interrogating the data to identify the 'so what', we develop detailed and data-led recommendations. 
/* php if ( have_posts() ) while ( have_posts() ) : the_post(); */ ?>
We review existing data and deploy a range of different tools and techniques to capture new information, with methods tailored to suit individual clients. These include space utilisation studies, sensors, employee surveys, building access data analysis and IT systems data modelling. These allow us to develop a multi-faceted understanding of patterns of behaviour and needs within an organisation, define aspirations for the future, and establish the KPIs and critical success factors.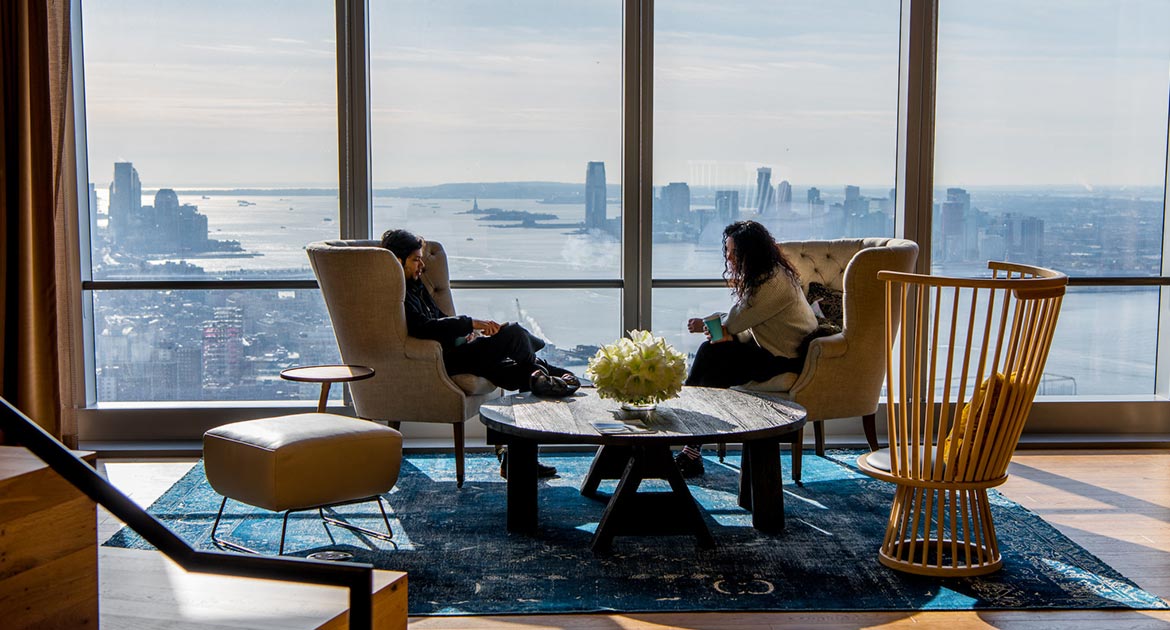 Outcomes
We compile comprehensive reports with robust recommendations and ideas that are grounded in our evidence-led approach. The data sets that we provide can be used to justify a business case for change. This statistical analysis and correlation of data provides a solid foundation for any workplace strategy.
/* php endwhile; */ ?>