Services
Exploring the future of work
Sharing global trends and ideas through inspiring workshops and presentations
/* php if ( have_posts() ) while ( have_posts() ) : the_post(); */ ?>
Visioning & Innovation
We share visions of the future as well as the forces that are driving change and shaping the new world of work through interactive workshops that help people understand and define the opportunities for innovation. Through sharing our first-hand knowledge of the world's most innovative workplaces, together with new technologies, products and ideas, case studies and visions of the future, we can help shape and define a project, establish what is in scope and out of scope, test people's attitude to ideas and appetite for change. We can then develop concepts and establish the parameters and framework for success, including the right professional team. /*php the_content(); */?>
Our Workplace Visioning helps our clients to answer the following questions:
What are others like us doing to solve problems in the workplace?
How is the world of work and the workplace changing?
What new technologies should we explore?
What products are redefining the workplace?
Which companies have innovated and what have they achieved?
How do we stay ahead of the curve and futureproof our building? 
/* php endwhile; */ ?>
Our Process
Inspire
We create energy and excitement at the commencement of a project, helping to define a more thoughtful brief, giving people insight and foresight to allow better decisions and allowing the project team or steering committee to explore opportunities for innovation
Identify
We identify key trends across the themes that impact thinking on people, place and technology 
Understand
We get to know your business – there is no panacea or universal solution – and any concept has to be appropriate and tailored
Share
We share knowledge on the most interesting workplaces around the world through our consultancy and our sister organisation, the WORKTECH Academy
www.worktechacademy.com
/* php if ( have_posts() ) while ( have_posts() ) : the_post(); */ ?>
Traditional approaches to R&D often fail because 'you don't know what you don't know'. Our consultancy team has extensive knowledge and experience of workplace innovation around the world. We can use this to help you understand the 'art of the possible', discovering the success stories of others, building a cohesive and inspiring vision and presenting a range of possible futures.
Our leadership has written some of the leading books on the future of work and the workplace and are seen as thought leaders and commentators in the field. Our WORKTECH Academy is at the forefront of global knowledge and research, publishing some of the most important reports and papers on the future of work and the workplace.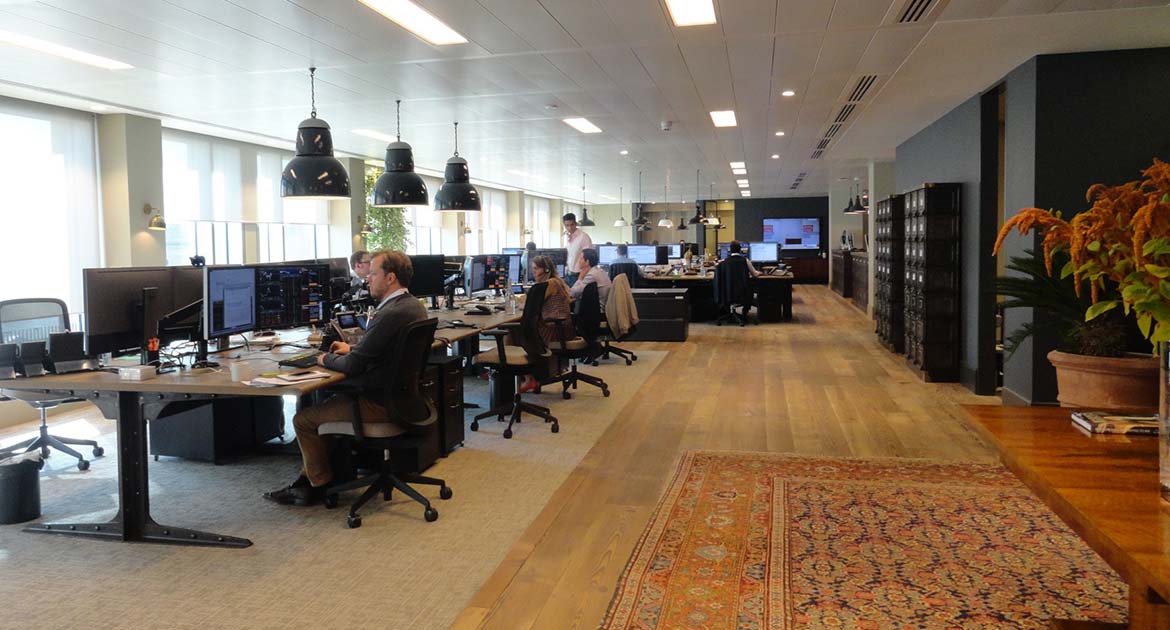 Outcomes
Our Workplace Visioning helps our clients to think 'outside the box' and explore new ideas for projects that can be tested or piloted in advance of any workplace innovation programme. It allows them to better understand the world of work and the workplace, unlocking potential and identifying key opportunities.
/* php endwhile; */ ?>
Subscribe to our latest thinking
Your subscription was successful
Your details have been updated
An error occured
No changes have been made