Arraz Makhzani
Associate Director - Analytics
Arraz supports UnWork in its research, workplace strategy and workplace analytics projects, in which he has worked with numerous companies to help them understand their physical workspace and the future of work. He is interested in the interface between technology and behaviour, as well as how workplace behaviour changes with new methods and technologies. He also has a keen interest in how organisations can maximise the productivity and wellbeing of staff through understanding the influences on behaviour and health that affect the workforce.
Arraz holds an upper-second B.Sc. degree in Psychology from Royal Holloway, University of London and a pass with merit in M.Sc. Neuroscience from King's College London. He has worked on scientific projects including investigations into human visual processing and information processing in endocrinological circuits.
During his time at UnWork, Arraz has worked on a number of large real estate strategy projects, supporting through the use of analytical methods to illustrate how organisations work today and elucidate the challenges and opportunities of the future. Recent projects Arraz has worked on include diverse clients such as: M&S, the BBC, Penguin Random House, Virgin Media, Liberty Global, Microsoft, AUDE, Citi, L&G and The Royal Society.
Q&A
What are 3 words to describe UnWork?

Visionary, Flexible, data-driven

What drew you to UnWork originally? And how has UnWork changed since?

When I joined UnWork I did not even know that this field existed. I was very interested to find a whole realm of data, methodology, practice and science that was totally new to me and I had no knowledge of. This is one of the major reasons I joined UnWork. In the intervening years, UnWork has significantly developed a range of processes and methods that have greatly enhanced the company. These include new methods of collecting data, new occupancy study processes and new analytical processes that significantly improve what we can offer to clients.

Favourite Building?

In London, my favourite building visually is probably the Gherkin. The curves of the design give it an elegance seldom matched by more conventional shapes, and the twisting glazing pattern accentuates this.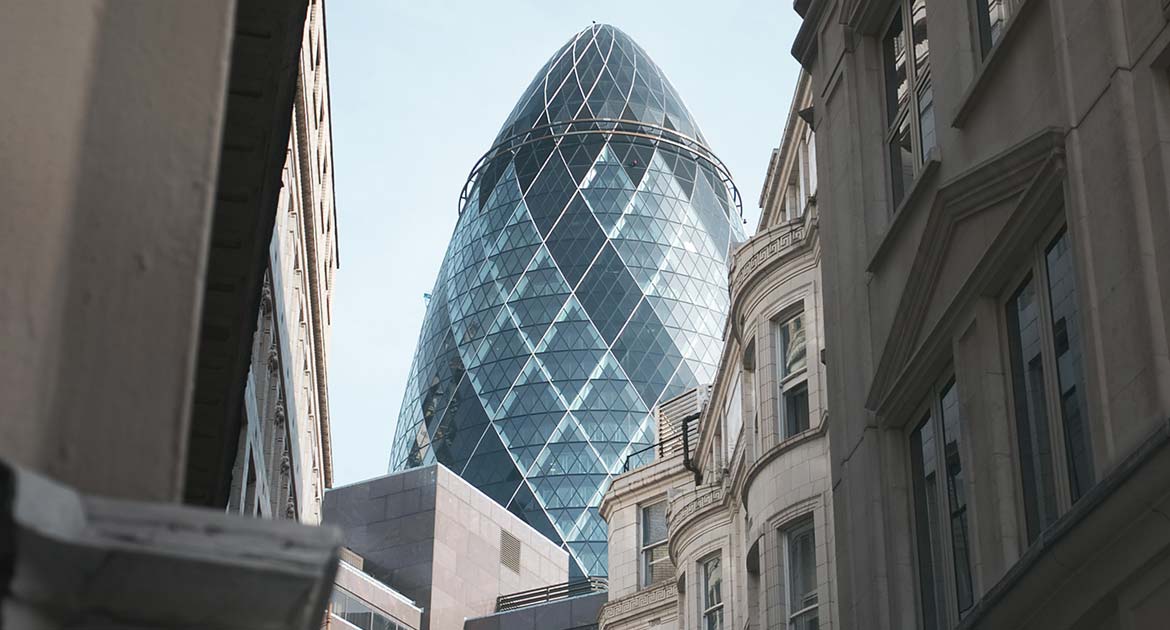 Most inspiring place you've been to?

The most inspiring place I have been to is probably Istanbul. It is certainly the largest city I have ever been to and is absolutely beautiful. It balances tall corporate buildings in the business district with ancient mosques and palaces by the river. It is teeming with activity and is one of the liveliest places I have been. The setting on either side of the Straits of Bosphorus also gives the city fantastic views, especially from high up in more hilly districts like Beşiktaş.

Favourite Quote?

It's so difficult to pick one favourite, but here are two good ones: "The degree of one's emotions varies inversely with one's knowledge of the facts." – Bertrand Russell "An expert is a person who has made all the mistakes that can be made in a very narrow field." – Niels Bohr

Tell us something about yourself that would surprise us. OR tell us three things that most people don't know about you…

I make beer, wine, cider and mead. If I like you, you might get some.