Imogen Privett
Associate Director - Workplace Innovation & Senior Research Associate
Imogen works across UnWork as a Workplace Innovation Consultant, and as a Senior Research Associate for WORKTECH Academy. Recent projects have included Lloyd's and a feasibility study for a new skyscraper in London. She has a particular interest in the relationships between spatial design and behaviour, and in new workplace typologies that emerge in response to shifts in working practice and technology.
Imogen is an architectural designer and researcher, holding upper second- and first-class degrees in history and architecture and an MA in architecture.  She has recently concluded a PhD at the Royal College of Art, exploring the effects of coworking on workplace design practice.
Prior to this, she worked in architectural practice focusing on workplace design with projects including UK headquarters for Barclays, Macquarie Bank and Reuters before taking up a Research Associate role at The Helen Hamlyn Centre for Design on a three-year research project.  This culminated in the publication of a book called Life of Work: What Office Design Can Learn from the World Around Us, co-authored by Professor Jeremy Myerson. She has presented her work internationally, delivered workshops at Clerkenwell Design Week in London, and led the Social Design Lab at the Royal College of Art's summer school on Workspace Design in partnership with IE University Madrid.
Q&A
What are 3 words to describe UnWork?

Stimulating, Forward-looking and Dynamic.

What drew you to UnWork originally? And how has UnWork changed since?

I was drawn to several aspects – the commitment to really understanding what it is that people do by using a combination of quantitative and qualitative information, the understanding of workplace as a series of overlapping influences around people, technology and space, and the combination of forward-looking research with current industry projects. I think that all of these aspects are still present, but the scope and ambition of our work is growing as we work on larger-scale and international projects.

Favourite Building?

One of the most unforgettable buildings I've visited is the Mosque-Mezquita in Cordoba. It's an incredibly beautiful piece of Islamic architecture, and the insertion of a Baroque Catholic cathedral into the middle makes for a surreal experience.

Most inspiring place you've been to?

Istanbul. It's an incredible mixture of rich history and culture, and a very dynamic sort of energy.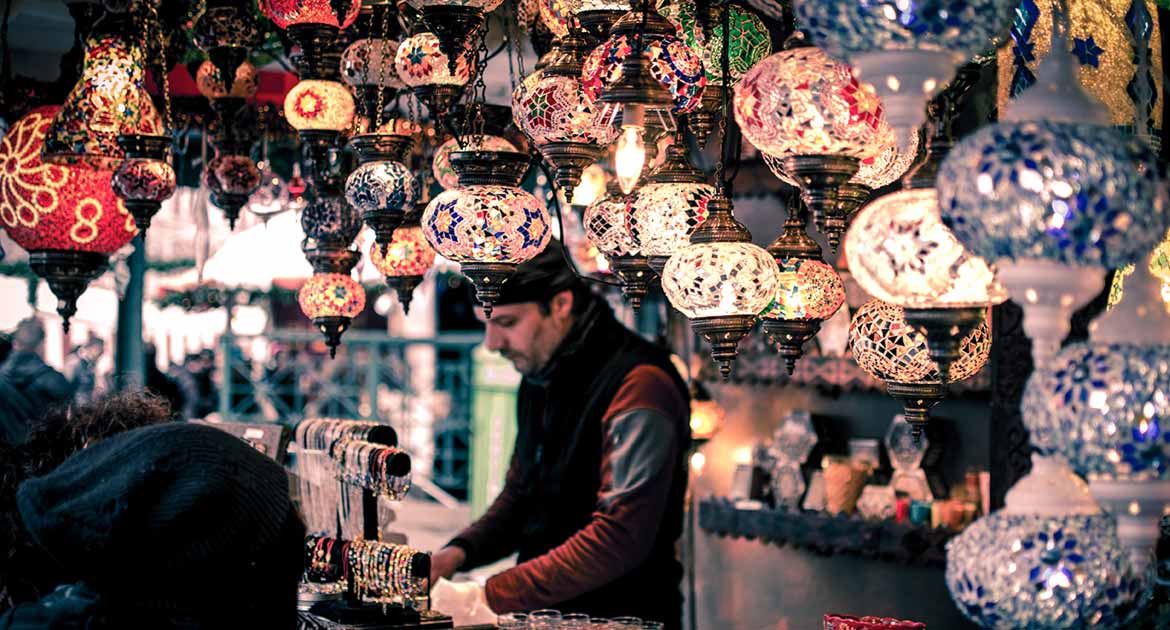 Favourite Quote?

'To achieve great things, two things are needed: a plan, and not quite enough time.' Leonard Bernstein

Tell us something about yourself that would surprise us. OR tell us three things that most people don't know about you…

I developed a fascination with sharks when I was little – I'd still love to swim with a great white!