Krupa Solanki
Innovation Director
Krupa joined UnWork in 2018 working across UnGroup and Cordless Group, comprised of Unwired, UnWork.com and Cordless Consultants. She is especially interested in workplace innovation through a socio-political lens, specifically the impact of technology on human behaviour and investigating transformations in work culture.
Krupa holds a double major in Politics and History and a Commendation in the Graduate Diploma in Law. Prior to joining UnWork, Krupa spent a few years working in human rights and criminal law. She was awarded the Graham Turnbull Essay Prize, writing on the topic of privacy, surveillance and technology. Krupa is a member of The Honourable Society of Middle Temple and was awarded the prestigious Master Diplock Scholarship for her studies. She will receive her call in 2021.
Away from work Krupa is an keen seamstress and amateur documentary film-maker, who enjoys travelling. She does the New York Times Crossword every Sunday, albeit with varying degrees of success.
Q&A
What are 3 words to describe UnWork?

Innovative, Exciting, Bold

What drew you to UnWork originally? And how has UnWork changed since?

UnWork's raison d'être is to challenge convention and consider new ways of doing old things. As such, when I first joined UnWork I found it to be wholly refreshing. In my time here, UnWork has continued to grow as a champion for much needed cultural, physical and technological change across a range of industries.

Favourite Building?

The Flatiron Building.

Most inspiring place you've been to?

The Pink City, Jaipur, India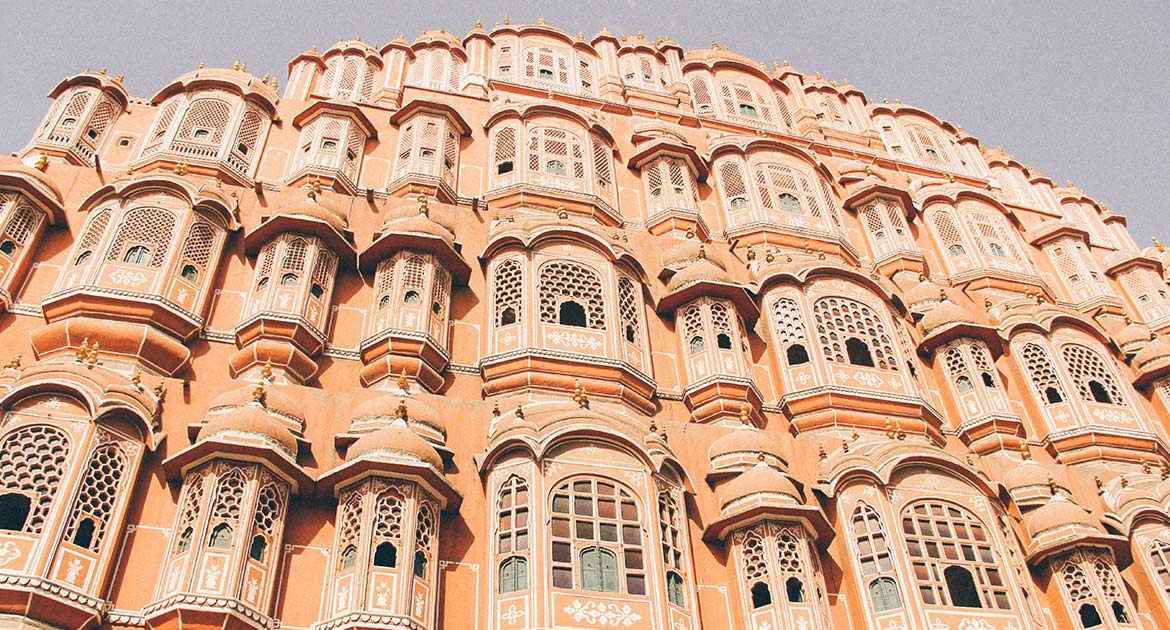 Favourite Quote?

"Not all those who wander are lost"

Tell us something about yourself that would surprise us. OR tell us three things that most people don't know about you…

I once bruised 5 ribs doing the lift from Dirty Dancing. It was… not good.