Renee Tordjeman
Director of Digital Transformation - Innovation Consultant
Renee is an innovation consultant responsible for helping organizations shape the 'Future-of-Work' and the Workplace.
Renee excels at developing, influencing and aligning at Fortune 50 companies, across multiple geographies and functions, with a demonstrated ability to build strong collaborative relationships that culminate in a track record of delivery.
Renee recently served as a Transformation Program Lead at the Bank of New York Mellon for highly visible, cross-functional, bank-wide technology transformation projects, including a global return to office; supporting multiple Managing Directors at the Fortune 500 bank: CIO of Corporate Technology and Innovation, Global Head of Corporate Experience & Hospitality, and the Global Head of Real Estate.
She previously reported to the CTO of Morgan Stanley, leading the transformation of communication and workplace collaboration at Morgan Stanley, evangelizing the roll-out and adoption of the Jive social platform; whereby today Jive is the most widely adopted technology product ever introduced at the Fortune 50 bank (with over 60k active users daily).
Renee is a forward thinker and execution oriented "do-er" with a passion for innovative technologies and their application to life and the workplace; she has 15+ years' experience in financial services, as a management consultant, entrepreneur, and employee.
Renee is frequently featured as a technology pundit across major media outlets.
Q&A
1. What are 3 words to describe UnWork?

Diligent, Passionate, People

2. What drew you to UnWork originally? And how has UnWork changed since?

I was drawn to Unwork by alignment to its mission; namely, I've worked remotely for over a decade and am a proponent of supporting individual productivity by creating the best possible end user experience.

3. Favourite Building?

I love Haussmannian buildings (probably why I live in one)!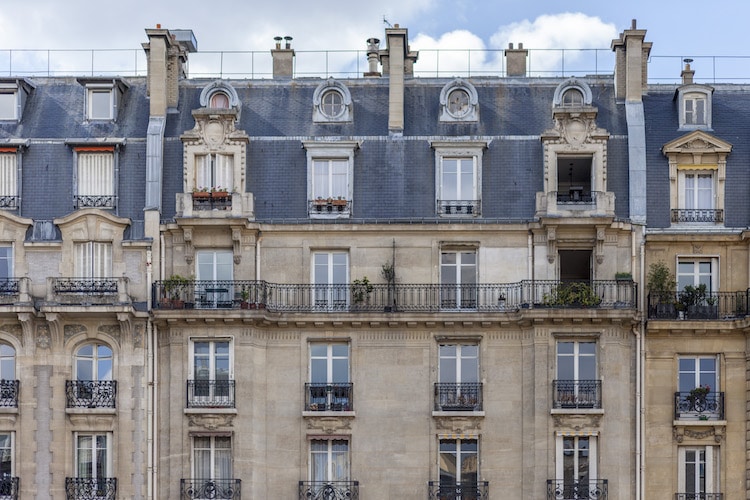 4. Most inspiring place you've been to?

A desolate tropical beach; just me and the waves in isolated contemplation.

5. Favourite Quote?

"Wisdom is the ability to see the end at the beginning."

6. Tell us something about yourself that would surprise us. OR tell us three things that most people don't know about you…

I'm fluent in Russian, at a time in my life, I wanted to drive a motorcycle so I got licensed and bought one; I've appeared on TV many times